I SAY "TIME" OUT LOUD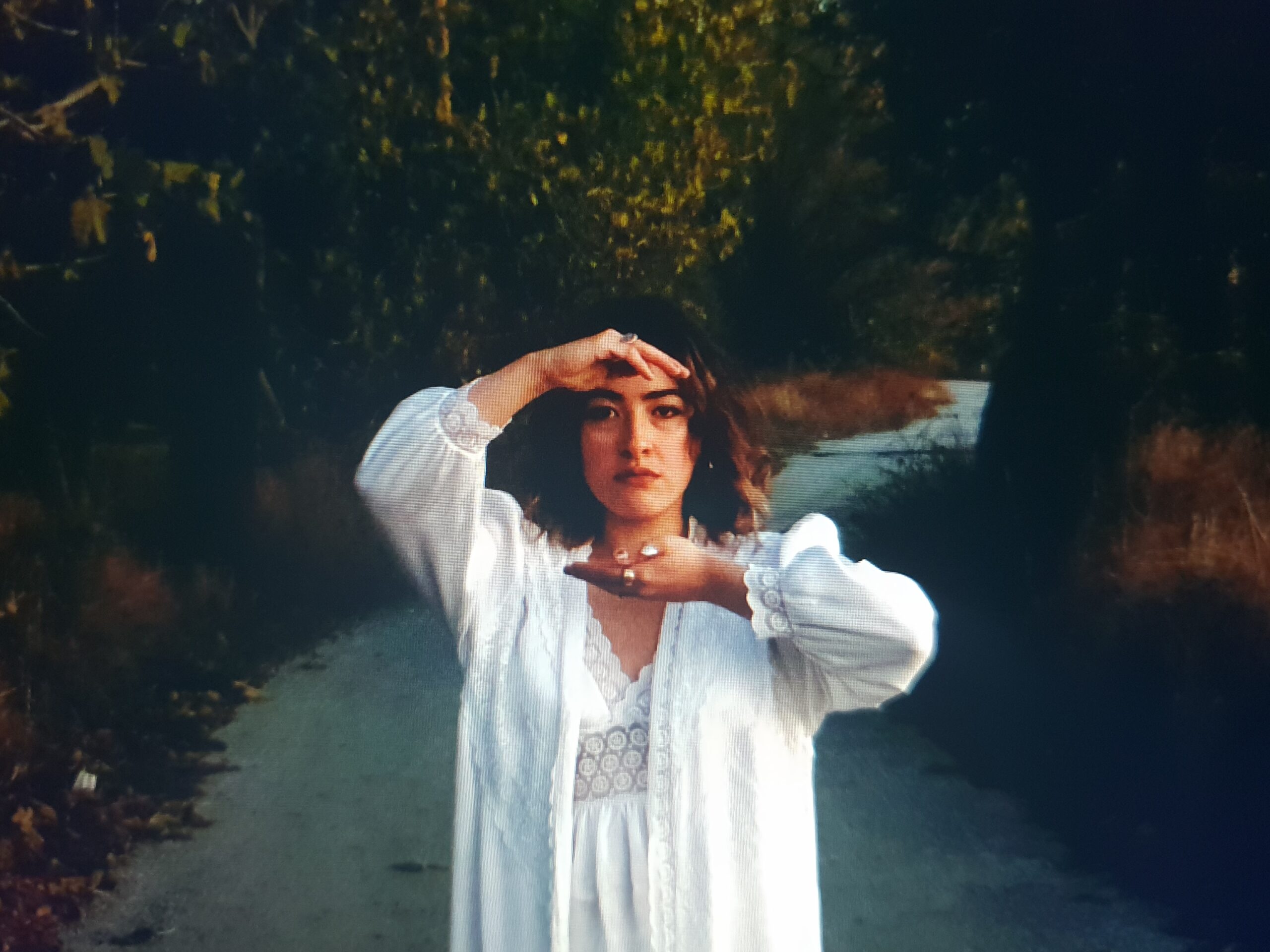 I was born in Adana (Cilicia) in 1998. I grew up in Çanakkale (Dardanelles). My life in Çanakkale contained many historical, cultural, and natural layers (from Troy to Assos, from Hellespont to Mount Ida). After graduation from the plastic arts department of Fine Arts High School in Çanakkale, I studied VAV-moving image in Gerrit Rietveld Academie. I am currently living and working in Amsterdam.
My audio visual body of work operates across disciplines and explores the concept of memory connected to a space, a subject, an object, or a person. My visual language reflects a sensitive poetic style which combines optical, vocalic and textual materials. I draw my inspiration from the mythological, philosophical, historical and contemporary elements that refer to timelessness and eternality in the physical environment. My working language also encapsulates, primarily, my personal writings, poems, and song lyrics. Through my work, I aim to create atmospheres that are strong enough to bring the viewer to another place, space, and state of mind. In our contemporary life, the distinctions between fiction, non-fiction, truth, and reality are blurred more than ever, and my work operates in this area exploring these blurred sensations. My audiovisual work creates its own visual alphabet using atmospheric shots and images and reconfigures found, existing or new materials to build a visual and auditory language that has a surreal taste and is rooted in memory, history, and the subconscious.