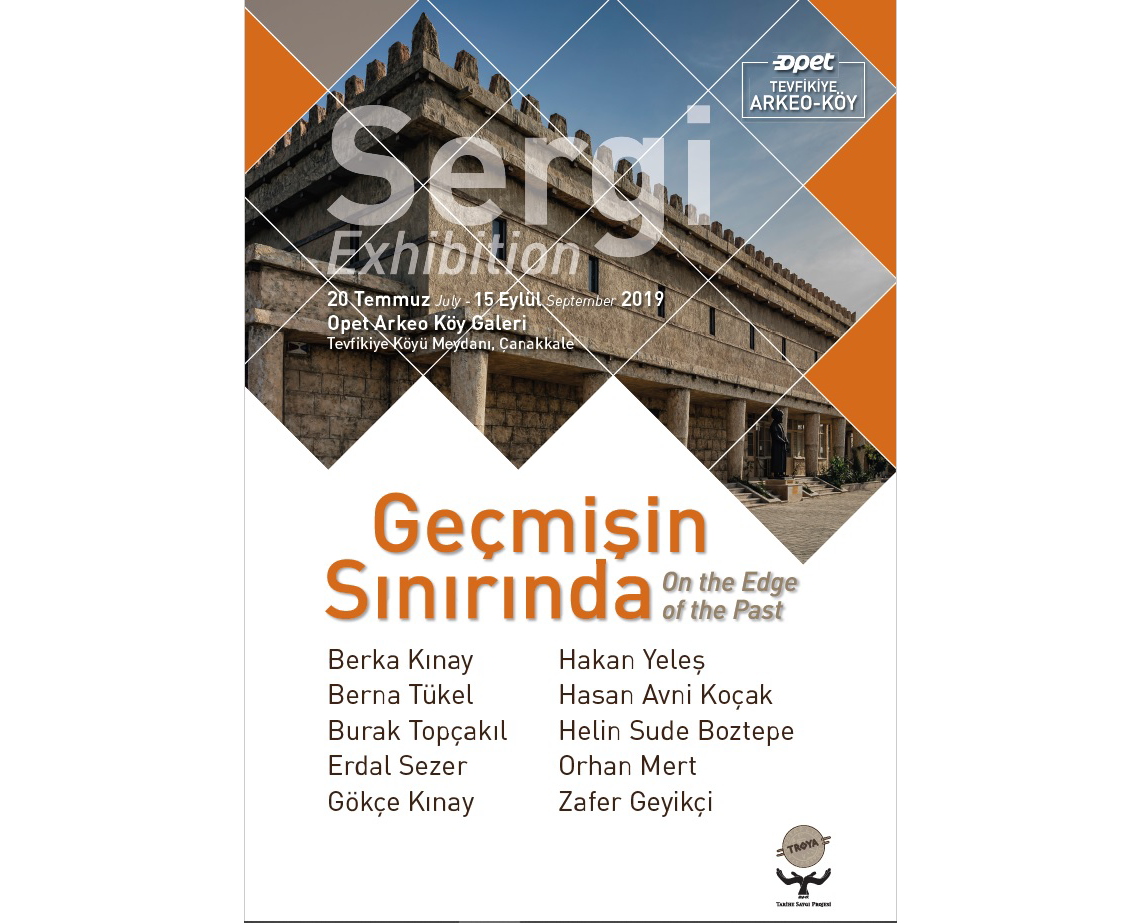 On the Edge of the Past
The exhibition titled "on the Edge of the Past", which was opened during the third edition of the Tevfikiye Art Days on the 20th of July that brought together young artists and designers in the magical atmosphere of OPET Archeo-Village, can be visited until mid-September.
Tevfikiye OPET The gallery which is located in Archeo-Village square and renewed with the theme of Troy, has periodical exhibitions organized with themes that bring together artists from different generations of Çanakkale. The new exhibition, titled "on the Edge of the Past", opened within the scope of Art Days 3, focuses again on the intersection areas of Troy's historical layers and Tevfikiye's local heritage. Berka Kinay, Berna Tukel, Burak Topcakil, Erdal Sezer, Gokce Kinay, Guney Can Gulsan, Hakan Yeles, Hasan Avni Kocak, Helin Sude Boztepe, Orhan Mert and Zafer Geyikçi's current productions on different mediums such as paintings, photographs, ceramics, video, can be visited until September.